We want to do things better
OUR
STORY
At first, it was a desire to do things not only better but also differently.
We wanted to create a private medical facility in Slovakia that would match the premium private clinics abroad in our portfolio of services and to provide premium quality at affordable prices.
We have been inspired by international trends, we were taught by accredited professionals at home and abroad, and we were constantly developing our potential. We are a modern clinic in the center of Bratislava, with services and equipment ranked on the top in our country.
OPERA CLINIC offers services in the highest world standards in plastic surgery and aesthetic medicine, with state-of-the-art equipment and luxurious facilities and services for the client.
Professional team
Ability and
satisfaction
Our credentials is professionally made treatment and the main goal is the satisfaction of our clients.
Our doctors and staff are respected specialists with a huge experience who are constantly educating in their field. They are members of the world major professional organizations and associations.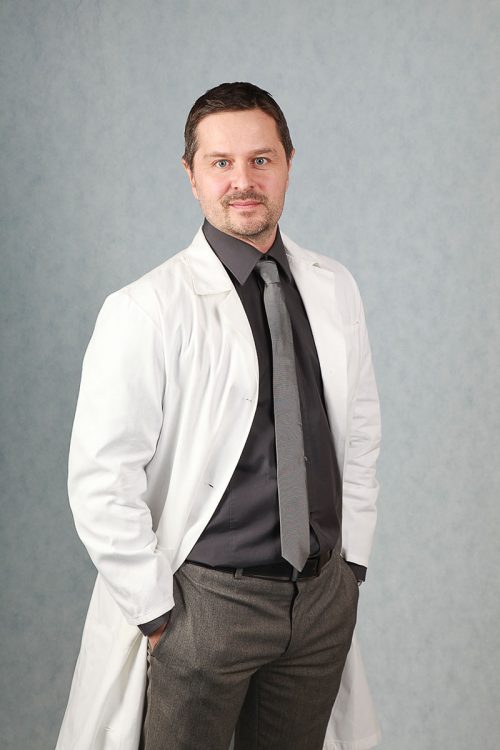 Juraj Paliatka MD.
Plastic surgeon and head surgeon at the OPERA CLINIC
"Every client is committed to maximizing our efforts and focus on surgery and post-operative care, whether small or large."
After graduating at the Faculty of Medicine at Comenius University in Bratislava in 1996, he worked at the Medical Faculty of Comenius University in Bratislava at the 1st Surgical Department of the University Hospital in Bratislava, where he made residency and exams in general surgery in 1999. He began plastic surgery at the Department of Hand Surgery at the University Hospital in Bratislava, where he gained valuable experience in this field of plastic surgery. He then worked at the UNB Bratislava at Plastic Surgery, Department, where he obtained a specialty – plastic surgery license after state exam. He continued to work at University Hospital and was involved in plastic, reconstructive and aesthetic surgery. From 2013 he works only in private clinics and in 2015 he founded OPERA CLINIC.
He is a member of ISAPS -International Society of Aesthetic Plastic Surgery, national Plastic surgery society SLS, and national Hand surgery society. He regularly participates in training, courses and congresses in the EU and the US. He has experience from private plastic surgery clinics in Israel and the US and Czech Republic.
MD.Juraj Paliatka is an experienced plastic surgeon and performs a wide range of aesthetic performances for domestic and foreign clients. He is specialist in aesthetic face surgery, aesthetic breast surgery (breast augmentation with silicone implants, breast reduction and mastopexy) and abdominal contouring.
Language skills: English, French, German and Russian
Štefan Krivosudský MD
Plastic surgeon
MD. Krivosudský is a plastic surgeon with a wide range of operations in the field of plastic, aesthetic and reconstructive surgery and hand surgery. He is a graduate of the Faculty of Medicine of Comenius University in Bratislava, After graduating, he worked at the Department of Hand Surgery and Plastic Surgery Department at the University Hospital in Bratislava, 2012 he gained specialization in plastic surgery. In 2015, he passed a prestigious European exam in plastic surgery, where he received the FEBOPRAS (Fellow of the European Board of Plastic Reconstructive and Aesthetic Surgery)
He has experience from abroad in clinics in Norway, Turkey, Great Britain and Czech Republic.
He is a renowned specialist in rhinoplasty. He performs a full range of aesthetic-plastic facial, breast and body shaping operations.
Language skills: English and German fluent, Swedish and Norwegian.

Silvia Gažíková Bothová MD.
Plastic surgeon
Born in Bratislava, after she graduated at the Faculty of Medicine of the Comenius University she chose a surgical career. She worked for 7 years at the Plastic Surgery Department with at Banska Bystrica, Slovakia, then she moved back to Bratislava. She is currently working at the private clinic OPERA CLINIC in Bratislava.
She is a member of the Society of Plastic and Aesthetic Surgery, Society of Hand Surgery  IPRAS (International Confederation of Plastic and Reconstructive Surgery), and regularly attends international conferences to bring the latest advances in the field  of aesthetic medicine to its practice.
In plastic surgery, she specializes in face sculpting — eyelid surgery, face lifting, breast aesthetic surgery — augmentation — enlargement using silicone and polyurethane implants, breast reduction, mastopexy, and abdominal wall contouring, for example, mommy makeovers.
As an aesthetic plastic surgeon she does not only do surgery but also non-surgical mini-invasive facial treatments.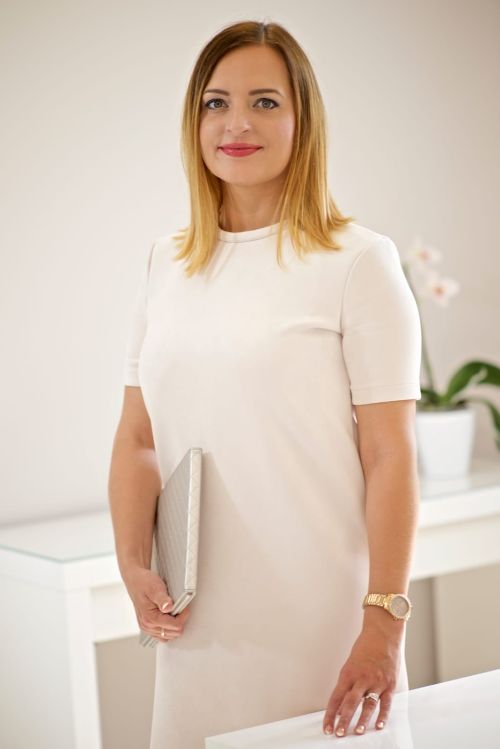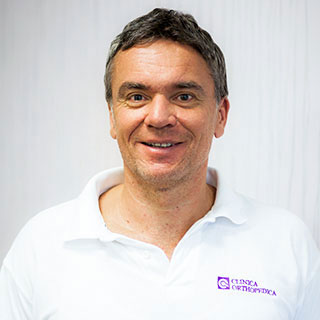 Ján Kadlec MD.
Anesthetist
In 1995, he graduated from the Faculty of Medicine of the Comenius University in Bratislava. He has skills from his contracts in Czech and Slovak. RepublicCertification and licence in Anesthesiology and Intensive Medicine he gained in 2003 After state exams.  From 2007 he cooperates with the best private health care facilities in Slovakia.
Language skills: English and German.